1996-2006 - Salsoul and NotiUno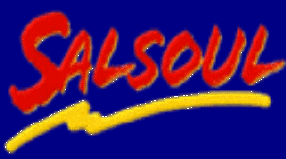 Back to San Juan as consultant
Shortly after leaving Puerto Rico for Los Angeles, I was asked to continue associated with Arso radio Corporation and provide consulting services for the Salsoul Network.
Salsoul was #1 in Puerto Rico from late 1985 to 2008. For most of the years, the average was 12 shares.. nearly double the audience of the #2 radio station during 22 years.
Jesús M. Soto is President of the corporation, which became the UnoRadio Group a few years ago. UnoRadio now owns over 15 stations in Puerto Rico, including the Salsoul and Fidelity FM nets and the NotiUno and Super Kadena AM networks.
Ing. Luis Soto is COO of UnoRadio Group. With degrees in both Electrical Engineering and a Masters in Business, he is uniquely qualified to head Puerto Rico's leading radio corporation.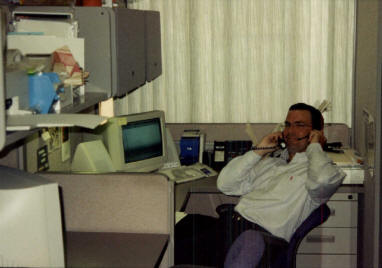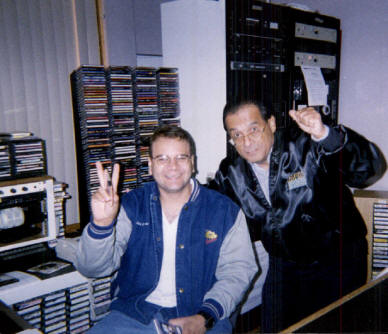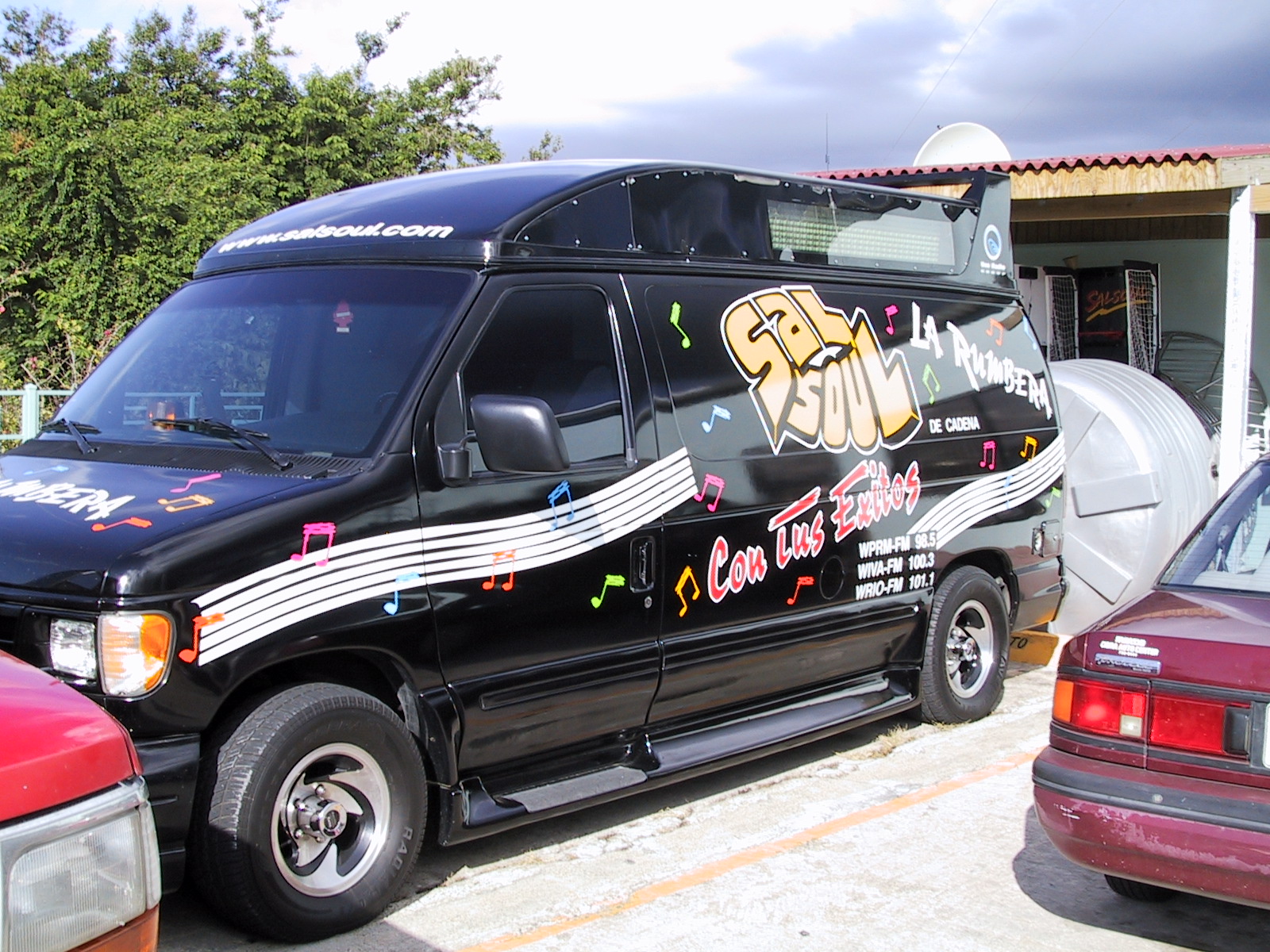 Salsoul has its "rumbera" promotional vehicles which travel all over the Island doing promotions on behalf of Salsoul sponsors.
Another view of the Salsoul vehicle.
Now a 3-station network
WPRM in San Juan, WIVA in the Mayagüez-Aguadilla market and WRIO in Ponce are the simulcast Salsoul network. Puerto Rico ratings can not be evaluated by looking at single stations as nearly every major station is part of a simulcast network or "cadena."
WPRM coverage.
WIVA coverage
WRIO coverage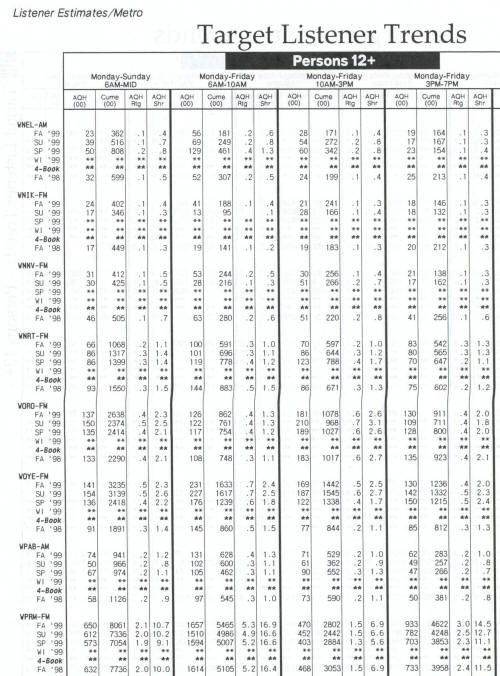 #1 Programs