ASU and KWKW


1972-1975
In 1973, Spanish Language KWKW in Los Angeles offered me a consulting position. Taking advantage of the opportunity, I moved to Phoenix and simultaneously enrolled in Arizona State University (after getting a
GED
since my Ecuadorian diploma did not qualify for US University admission; I got the highest
score
ever seen in the state up to that time) majoring in business and statistics and where I was on the
Dean's List
each semester.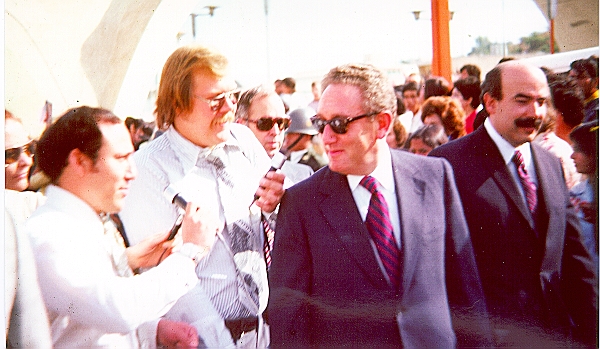 While consulting KWKW in Los Angeles, also assisted with sister KRUX and KTKT in Arizona. Here is my snapshot of (l-r) KWKW News Director Antonio González, KRUX's Gerry Ackley, Henry Kissinger and the President of Mexico at Nogales, AZ in 1974.
KRUX directional system in Glendale, AZ, which at the time was at the outskirts
of the Phoenix metro area at Camelback and 77th.
My card as assistant to Larry Mazursky, manager and later owner of KRUX.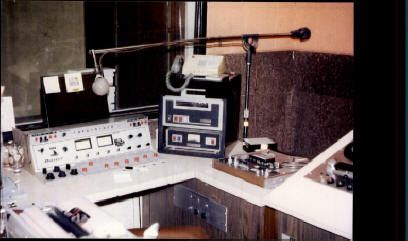 KRUX Control Room, 1974
On the air at KRUX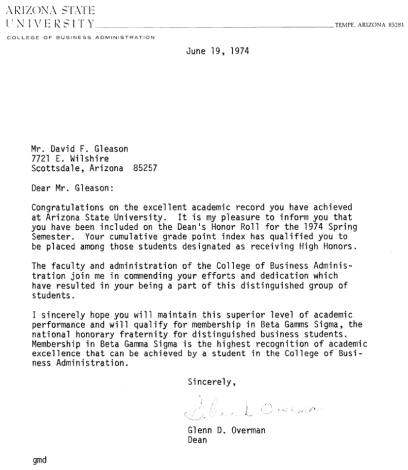 One of the Dean's List notifications.
Of course, to get into college my credentials from Ecuador were not valid.
I took the GED test and went back to school.
Proving that an Ecuadorian education was very good, I scored and average
of over 98 on the GED test.